01
Contact us to apply for a treatment plan
02
Have an online meeting with your physician
03
Travel to Turkey and have a good trip
04
Join our follow-up period and live your life healthy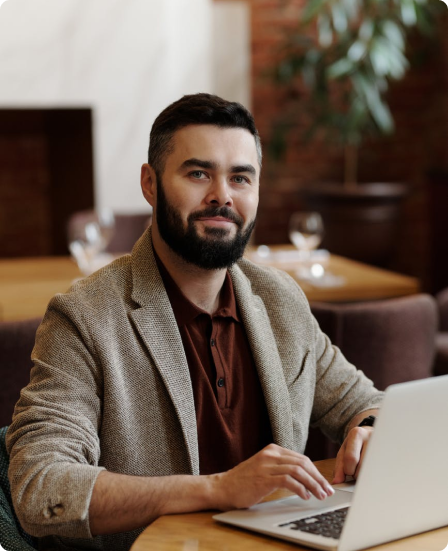 Step 1
Contact us to apply for a treatment plan
You have decided to receive treatment in Turkey, but you are looking for answers to questions such as where and how. Hera Healthcare is there for you. We offer you an optional treatment plan by consulting at least two of our many contracted hospitals with the medical information you send to us. Don't worry, your medical information is always safe with us. Hera Healthcare is an accredited health tourism agency that has adopted the Personal Data Protection Law.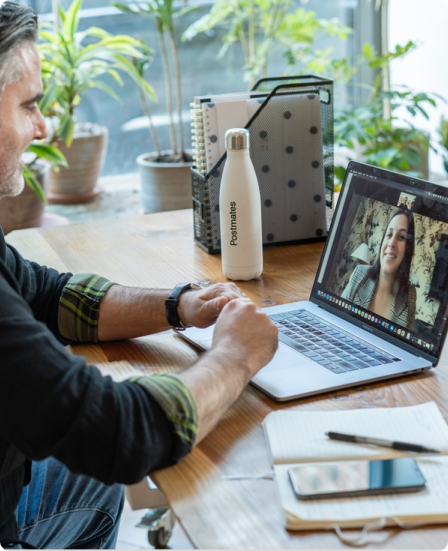 Step 2
Have an online meeting with your physician
Do you want to communicate with the doctor one-to-one and evaluate your situation? Let's make an appointment with Hera's partner doctors for you and let us connect you. A standard inspection fee is charged for this. Moreover, we can offer you free translation support. Fill in our "contact us" form for the organization or contact us at +850 885 5880. Hera Healthcare is there for you.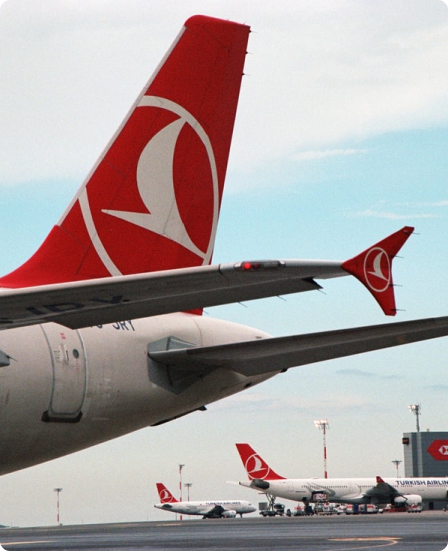 Step 3
Travel to Turkey and have a good trip
If you wish, Hera Healthcare can organize visa and ticketing for you. You will never be alone with us. We greet you at the airport, provide airport-hospital-hotel transportation with VIP vehicles, act as your translator, organize your appointments and offer you personalized service 24/7.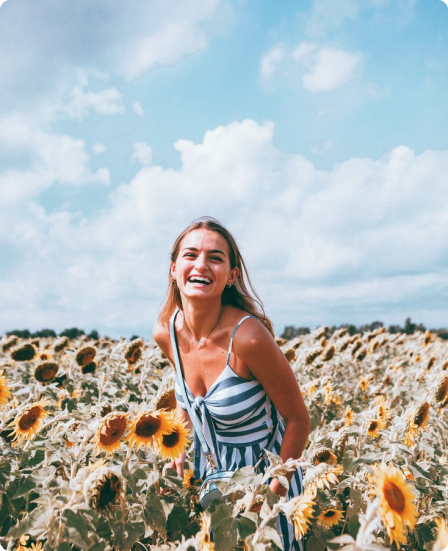 Step 4
Join our follow-up period and live your life healthy
Your satisfaction is our priority. We keep in touch with you and follow up on your situation after you return to your country. It is our concern that you do not disrupt your periodic controls. After completing your treatment, you are no longer our patient but our friend!