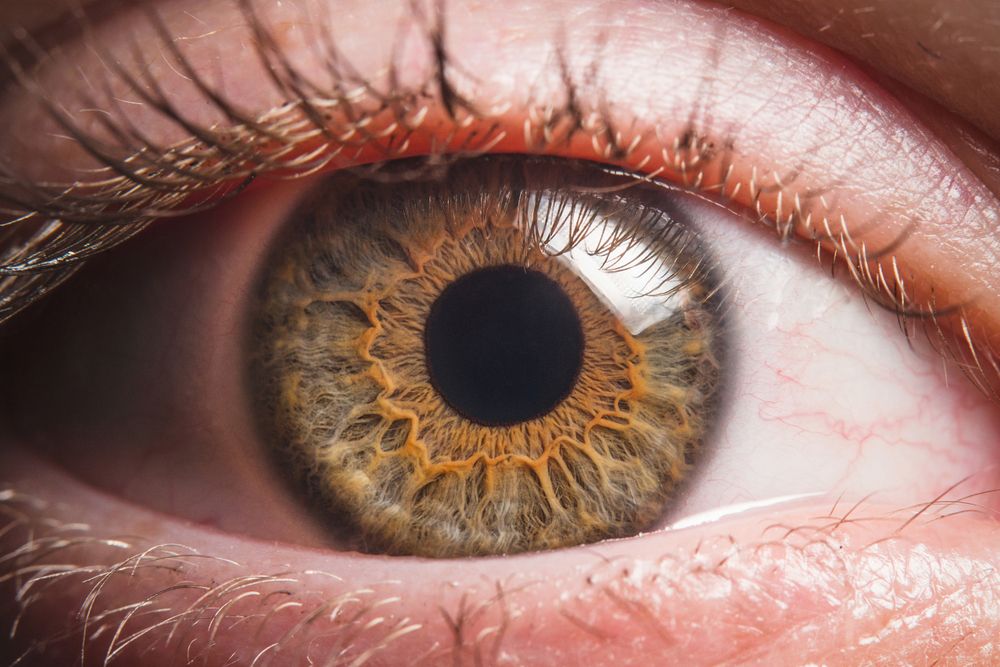 The First 24 hour is Vital for Corneal Transplant
The 'cornea', which is known as the layer of the eye with the highest refraction, refracts the light coming from the outside and focuses it on the retina. This allows us to see transparently. However, clouding or deformities in the cornea severely impair vision. Some medical imperatives require a corneal transplant.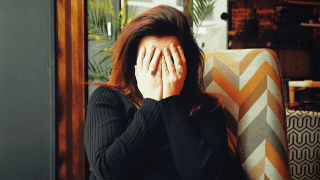 Women over 40 should undergo a mammography once a year
The World Health Organization recommends that all women over the age of 40 should have a mammogram once a year. While mammography is used for screening purposes, it is also used for diagnostic purposes. Diagnostic mammography is required in cases such as palpable lumps in the breast, nipple depression, skin hardening, breast implants or fluid coming from the breast.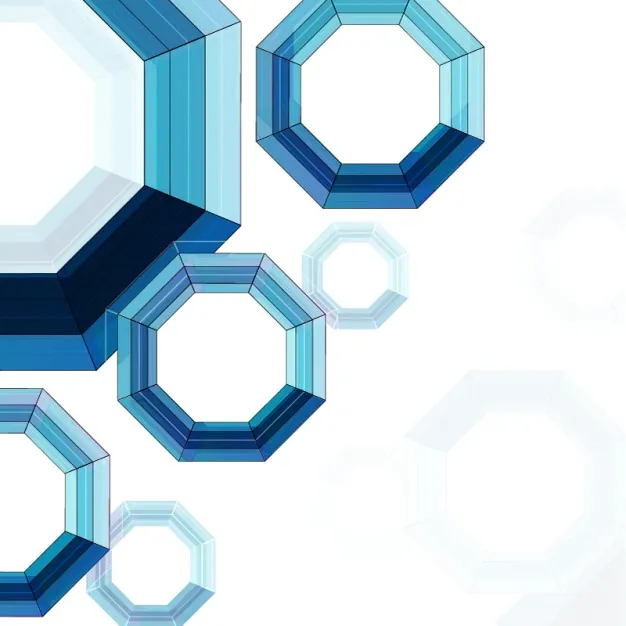 Stem cell therapy for joint damage in the knee
Stem cell therapy is used to stop the progression of cartilage damage in patients whose cartilage is damaged at an early stage, who have joint pain, but who are too early for surgery. In addition, stem cells are also used in cases such as tearing the meniscus tissue, which prevents the knee joints from rubbing against each other.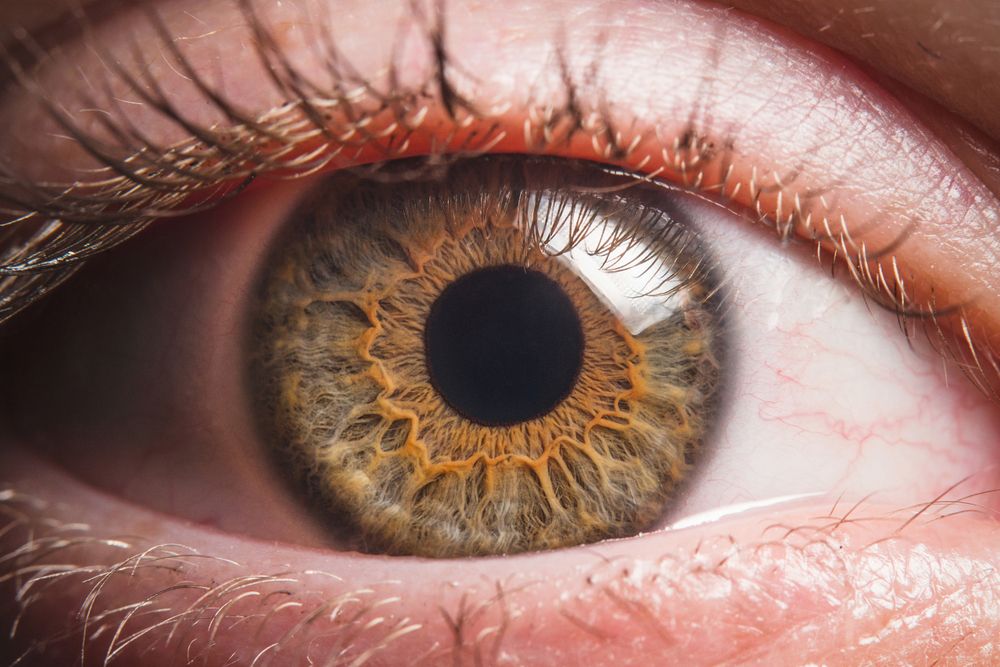 The First 24 hour is Vital for Corneal Transplant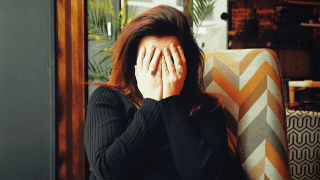 Women over 40 should undergo a mammography once a year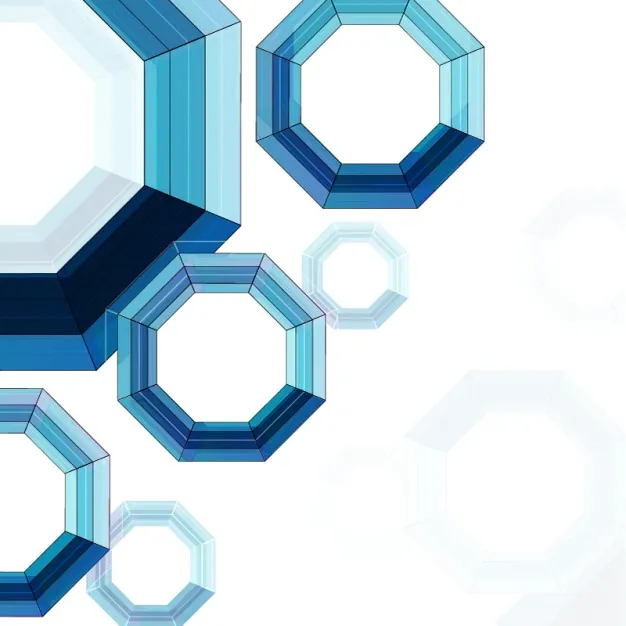 Stem cell therapy for joint damage in the knee
Нашите најнови објави
Сите

27

Neurology

2

General Surgery

1

Gastroenterology

1

Organ Transplantation

2

Check-Up

1

Orthopedics & Traumatology

4

Urology

2

Diagnostics

2

IVF

1

Neurosurgery

3

Oncology

8
покажувајќи 6 Објави надвор од 25